Preparations Before Use : Rub the abrasive(green stick) on the back side of the leather.

Using the Knife Strop : 

The procedure is the same as using a whetstone for deburring. Polish the blade edge gently against the strop.

❶ With the spine of the blade facing you, rub the blade on the strop towards you.
❷ Once you have pulled the blade all the way towards you, now with the sharp edge facing you, push the blade towards the other end.
Repeat steps ❶ – ❷, polishing the knife evenly from the point to the heel.
You can use the front side of the strop for the last finish.
Repeat steps ❶ – ❷ several times with light force to finish.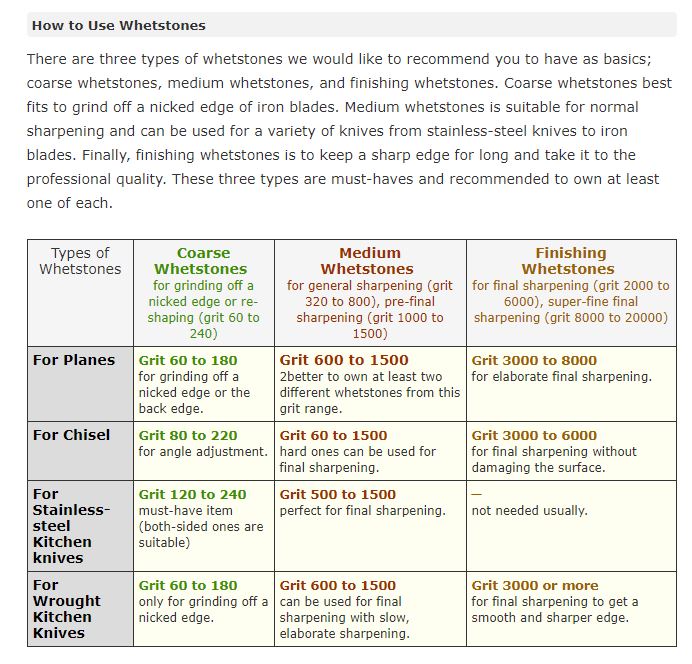 There is no further information for this product.